We are insurance and people professionals who deliver crafted solutions for our clients. We are fixated on producing data-driven outcomes that move employers towards achieving their Compliance, Talent, Health & Welfare, and Total Rewards goals for their employees.
Our team is small, but our reach and partner affiliates are substantial. We bring to our engagements a diverse group of talented people, each having different and remarkable skills. We put our clients at the heart of everything we do, creating value for their brands, their employees, and helping them evolve into highly sought-after workplaces.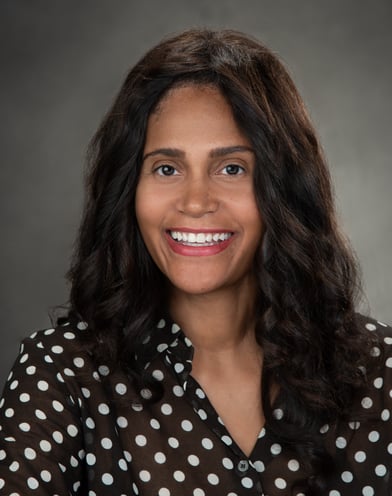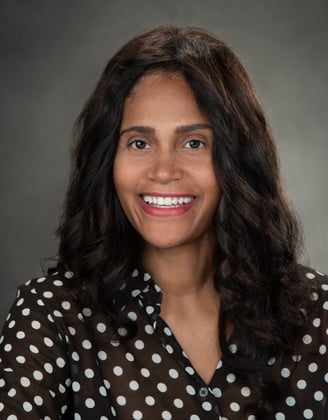 Senior Benefits & Human Resources Consultant
WJA was founded in 1980 by Willie Alexander upon his retirement from a nine-year career with the NFL's Houston Oilers, and after seven years as a lead broker for several major insurance companies. At the time, Mr. Alexander specialized in life insurance, group health insurance and estate preservation. However, he expanded the firm's expertise to employee benefits consulting in response to clients' needs for cost-effective group benefits for their employees. This expansion was done through a commitment to attracting and retaining talented professionals with the skills necessary to lead any employer to effective HR solutions.
Now entering its second generation, WJA continues its founder's entrepreneurial spirit to deliver valuable benefits and human resources services to employers of all sizes in Texas and beyond.