Featured Tech Partner: Enspire
WJA works with many technology vendors in an advisory or administrator capacity. From helping employers vet HR technology to implementing and managing the applications ourselves, employers trust WJA to deliver emerging solutions that help them accomplish whatever HR goals they want to achieve.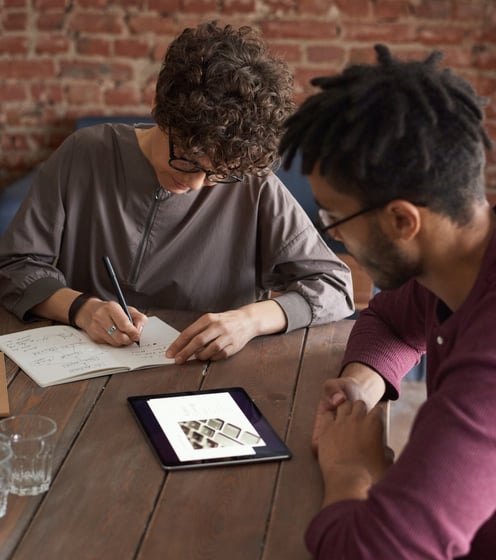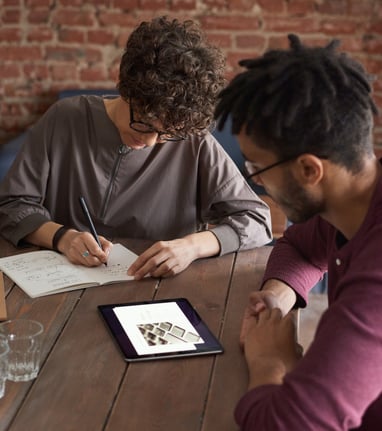 Enspire is a digital hub that connects all employee communications within one app that is branded to your company. With employers of all sizes, the "Enspire Analytics Engine for Engagement Intelligence" has been proven to advance employee engagement and productivity across multiple use cases.
WJA looks forward to leveraging Enspire's communications platform to assist employers with initiatives including New Hire/Onboarding, Benefits Enrollment, Employee Surveys, Emergency Communications, Messaging Campaigns and more.